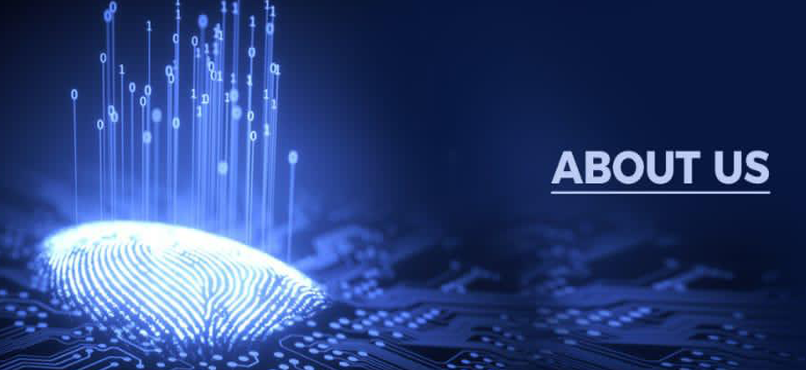 extrapharma.co.com. ltd is a company incorporated under the Laws of Yemen, carrying Company Registration Number (2818) The company was established in 2010.
The company created and managed by highly talented personnel with extensive experience in the sale, marketing and distribution of pharmaceuticals and medical appliances in the Republic of Yemen. The company represents many drug and medical appliance manufacturers and suppliers for the Yemeni market. It is dedicated to providing quality medical products and services by constantly evaluating Yemen's medical market needs, and then offering high quality products at competitive prices to the consumer market.
Extrapharma experienced team is committed to offering excellent products and services and to ensuring total customer satisfaction. We believe in the concept of both the customer and the supplier working together in a dynamic business relationship, and in continually striving for improvements in service quality.
This collaboration facilitates the process of selling the company's products and services while maintaining full compliance with all Ministry of Health Regulations and Standards, thereby ensuring that safe medicine reaches customers at all times.
All of the company's branches are connected to each other via a computer network system centralized in the company's Main Office in Yemen's Capital, Sana'a, which provides online monitoring, progressive follow up, and constant evaluation of the sales and stock levels in each branch.
The company represents international companies at Yemen market like 3M Gulf,Colenta,plastilap and others
OUR VALUE :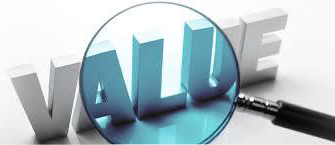 Customer satisfaction: The central pillar of our business success.
Patient care and well-being: they are our primary beneficiaries.
Long term partnerships
Loyalty to our partners
Flexibility and commitment to good business ethics
Professional representation of pharmaceutical and medical appliance companies
Implementation of best practices rules at all times
Continued search for excellence and innovation
Constant adaptation to fluctuating market dynamics
Ready to invest in the future and open to Joint Ventures and partnerships
OUR COMMITMENT :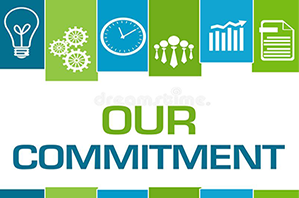 We are dedicated to the development, manufacture and marketing of innovative medicines that make a meaningful difference in healthcare. For us, this is at the core of our responsibility both to our stakeholders and to society as a whole. Successful pharmaceutical innovation, delivered responsibly, brings benefits for patients, healthcare systems and the communities we serve.
OUR STRENGTH:
Efficient Management and Qualified Staff
Wide range of specialty products and brands from well- reputed international manufacturers.
OUR LEADERSHIP :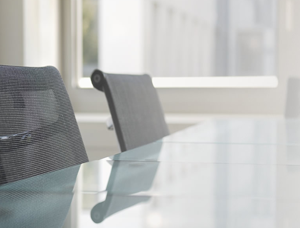 As a distributor, "ExtraPharma Co.,ltd." uniquely combines the reach and resources of a major pharmaceutical company with the can-do spirit and agility of an innovator. The guiding principles and values behind our business strategy are expressed in our company's Mission Statement: "To discover, develop and deliver innovative medicines that help patients prevail over serious diseases". We are pledged to deliver on our commitments: to our patients and customers, to our employees, to our community, to our shareholders, and to our environment. Ultimately, our success will be measured by one thing: the difference we can make in the lives of patients who use our products and services